USP Labs Pink Magic is a dietary supplement intended to boost testosterone and boost libido. Many herbs known to contain powerful aphrodisiac characteristics and ingredients are included to boost testosterone production naturally. The product claims to increase blood circulation throughout the body and even overall mood to enhance metabolism with Hormone Replacement Therapy.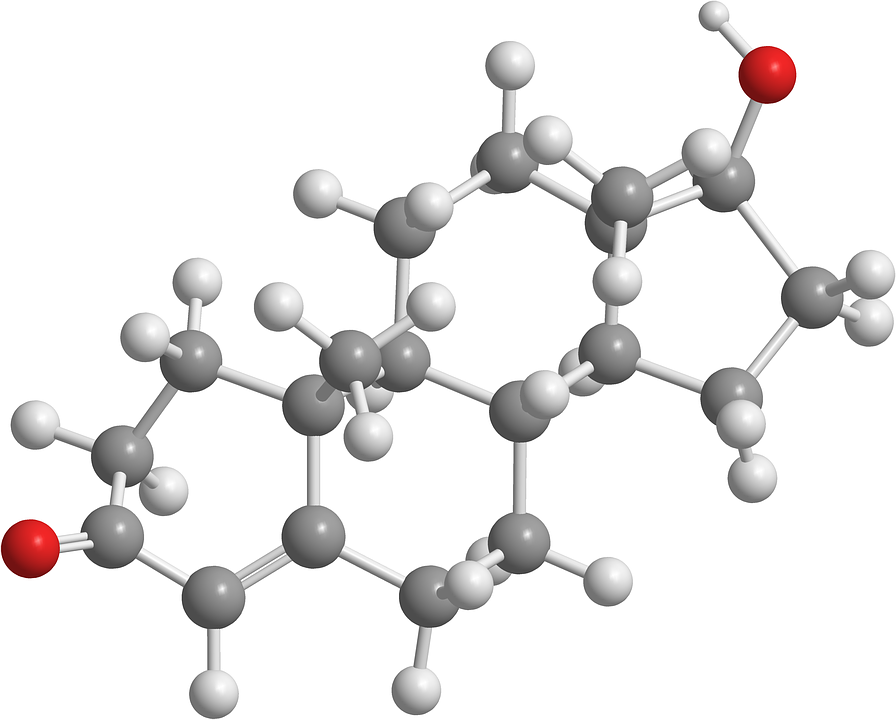 The supplement consists of all-natural ingredients, many of which have been shown to improve sexual and athletic efficiency. 
Pink Magic Ingredients 
Lepidium Meyenii

 
Also known as Maca Root, this nutrient-dense Peruvian plant extract is rich in minerals, sterols, and essential fatty acids.  It is used in supplements as an aphrodisiac, an energy and performance booster, and it is also believed to enhance cognitive ability.
Spilanthes Acmella
This herb is sometimes used to treat toothaches and throat and gum infections.  It has also been shown to have diuretic, antibacterial, and anti-inflammatory properties, and it is used in male enhancement supplements to boost testosterone and increase libido.
Asteracantha Longifolia
It is a traditional medicine used in India for years to treat several conditions, and used in enhancement supplements as an aphrodisiac.  It may have the ability to increase sexual performance, libido, the weight of genitalia, and sperm count.
Withania Somnifera
Also known as Ashwagandha, this herb is also used in traditional Indian medicine to treat several ailments, including arthritis, anxiety, insomnia, and chronic pain.  It is also believed to increase sexual desire, but there is no conclusive scientific research to support its effectiveness to treat any condition.
Broussonetia Papyrifera
Also known as Paper Mulberry, this herbal ingredient has been used for many years for its fibres to make paper and textiles.  It has only been recently used in dietary supplements as an anti-aromatase, or estrogen inhibitor, so research on its effectiveness is limited.
Aframomum Melegueta
This African herb is used in supplements to treat a variety of conditions, most notably, obesity, as it has been shown to enhance the activity of brown adipose tissue, or brown fat.  It is also being investigated for its ability to boost testosterone and sex drive, but so far the research is limited to mice.
Picrorhiza Scrophulariiflora
This herb is used in traditional Asian medicine to treat infections.  It contains antibacterial and anti-inflammatory properties.
Milk Thistle
The anti-inflammatory benefits of Milk Thistle are well-documented, and it has been shown to protect liver health.  It promotes protein synthesis in the body, which can also boost energy levels and stimulate the production of testosterone.
Side Effects
The most common side effects among Pink Magic testosterone booster users include acne breakouts, particularly from individuals who have oily or combination skin. If you experience this, it would be advisable to reduce the use of oil, or greasy substances on your skin while using this testosterone booster. 
Conclusion: Pink Magic combines quality components that have been shown to improve sexual efficiency and increase testosterone, but it is not apparent whether the potential advantages are worth the product's high price and no clinical information show that the product can boost testosterone.