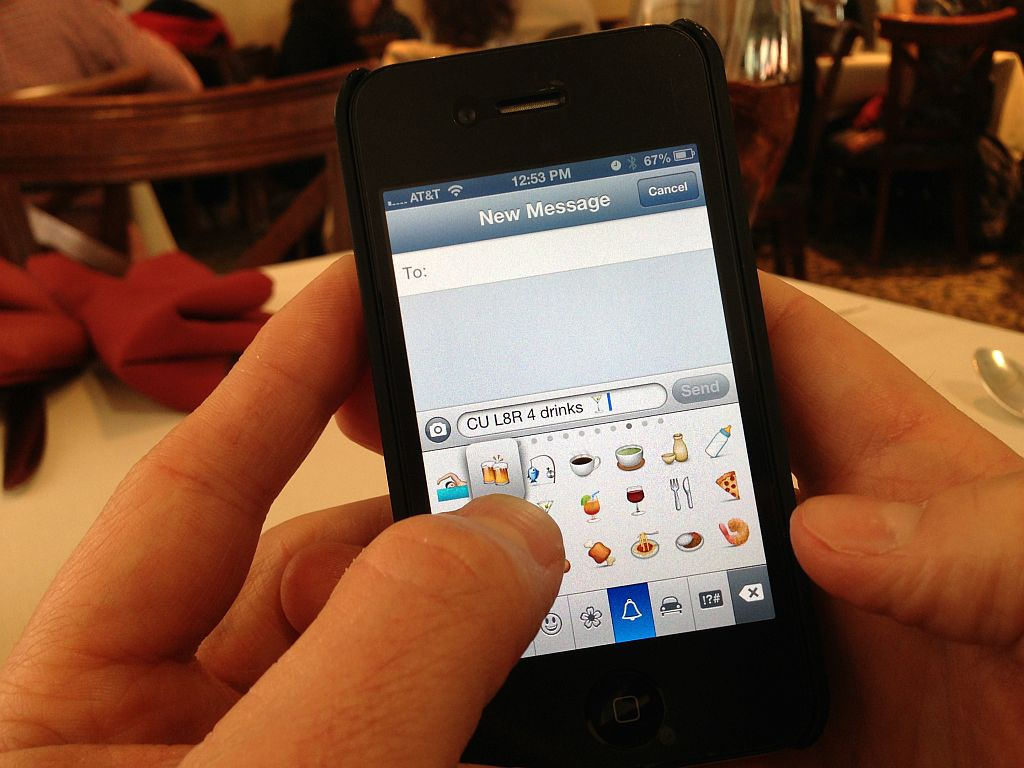 The number of people with cellphones is almost uncountable. We live with mobile communication all around us now. And if you own a business, you need to find yourself a business SMS solution if you are to benefit from all of this. So how can you benefit from this process the most?
Use an SMS Webform that Customers Can Opt In to
If you want to grow your customers, but you don't want to spam them, then an opt in form is a necessity. This means that people give you their consent to be contacted first. By providing an opt in form, you build trust among your customers, and it is far more likely that they will read your message.
Tell Customers How Often You Will SMS Them
If you tell your customers from the word go how often you will message them, they will feel more respected, which in turn builds brand trust and loyalty. If you message your customers too often, they are likely to block your number. But be honest and upfront, and stick to your promises, and they are likely to remain engaged.
Promote with Media Links
The great thing about cellphones is that they are linked to the internet. Hence, you can add links to videos, images, promotions, and so on to your SMS messages, and make sure your customers remain interested in what you are doing.
Provide an Opt Out Option
Make sure that your customers always know exactly how they can opt out of the SMS messages at a later stage. You can add this to each message you sent, but since you are limited in characters, it is better to make this very clear on your web form.
Make Sure You Are Effective with Your Time
Do not send text messages first thing in the morning or in the middle of the night because you most likely will be wasting your time. If you have customers from all over the country, you may have to create groups based on their time zones so that they receive messages at the appropriate time. Also make sure that you do not promote items that won't be available for another month. Teasers are good, but not that long in advance.
Provide Mobile Coupons in Your Physical Store
Make sure that you have mobile coupons available on your premises to attract more people to sign up for the service. Offer them a first order discount for signing up, for instance, and make sure the coupon has a QR code on it to make it easy for people to leave their details.
Make the Messages Personalized
Even though you will be sending the same message to lots of people, you should personalize it as much as possible. Your opt in form should have, for instance, included your customers first and last name. Using that as a macro in your SMS message, so that each individual receives a message that is actually addressed to them, can make a huge difference in terms of how positively the message is received.