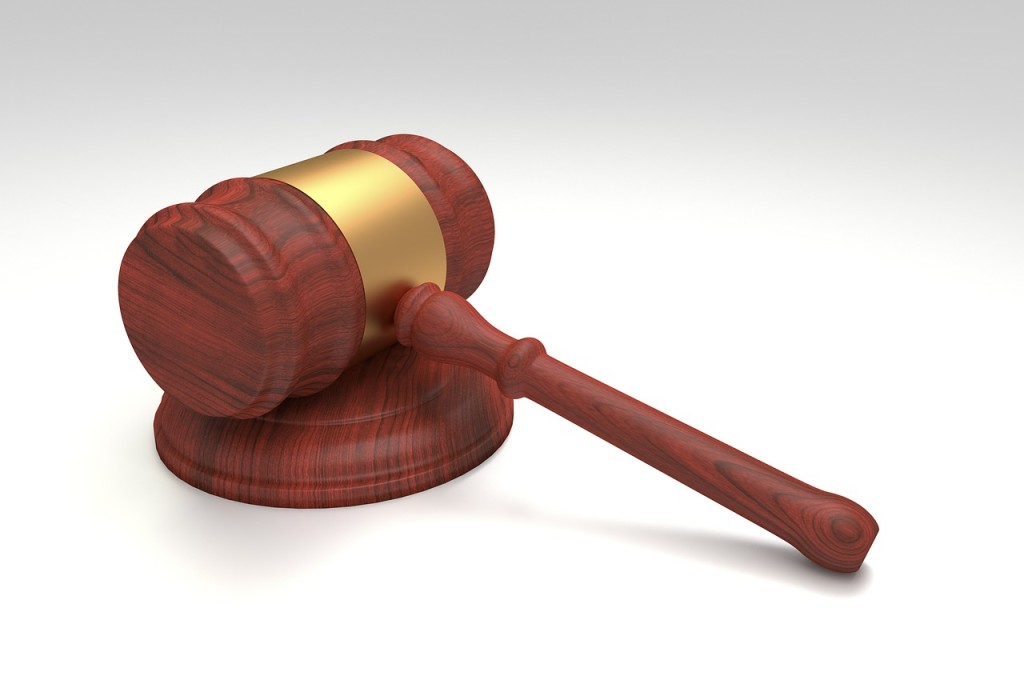 If you're shopping around for the best paralegal schools nationwide, how do you know which ones stack up to be the best?
As more people gravitate towards adding to their knowledge base in order to advance through the workforce, having as much education on your side as possible is crucial.
That said many people are holding down full-time jobs, not to mention several part-time jobs too in order to get by. In those situations, it can seem like getting more education is all but impossible. Where do you find the time? Can you afford to get the education given your income abilities? Will the education you go after now be enough in today's demanding workplace?
In order to answer some or all of those questions, it is important that you do your research, looking for the best opportunities for you.
So, are you ready to become educated on how to locate the best paralegal school for your needs?
Do Your Research
So that you can find the best paralegal school out there, keep a few pointers in mind:
First, make sure you look for a number of schools, allowing you a solid list of candidates with which to choose from. While you may ultimately end up selecting the first school you come across, having myriad of choices will allow you more time to think through your decision.
Among the qualities you want in a paralegal school would be:
Best learning environment – Is the school conducive to your career needs? Does it provide you with the tools to become an outstanding paralegal when all is said and done? Will you be exposed to some fantastic coursework and some of the best professors (see more below) out there?

Best professors – Although you may learn a lot about the paralegal field on your own through studying and attention to detail, your professors certainly make a difference. Look for a paralegal school where your instructors are the best out there. You not only want professors with great experience as lawyers and paralegals, but also those willing to help you become a great paralegal in your own right. That means taking the time to answer your questions and encourage you to want to learn as much as possible.

Best accreditation possible – You want a school that is accredited, giving you some muscle when you go in for job interviews or look to move up the ladder in your current position. Be sure to go to a school that is known for producing only the best students in the best learning environments possible.
Time Management is Critical
If you are currently in the workplace, getting a paralegal degree will take both time and effort, so make sure you are able to provide both.
While the onus is on a paralegal school to provide you with a well-rounded education, it is up to you to commit 100 percent of yourself to the process.
Look to see how you will properly divide your time between your current job and studying for a paralegal degree. If you have a family, properly juggling everything can prove even more of a challenge, but it is one that will be well worth it in the end. You should discuss with your partner and children (depending on their age or ages) how they can help you to allocate time for studies etc.
Make sure you also do not take too much time away from your current job, thereby not risking losing that position while studying for a paralegal degree.
Opening the doors to a job in the legal profession isn't always easy, but it can be very rewarding once you are firmly inside.
By taking the proper amount of time and focus on where to get your paralegal degree, you can properly position yourself in the legal field.
Once there, the sky can be the limit.