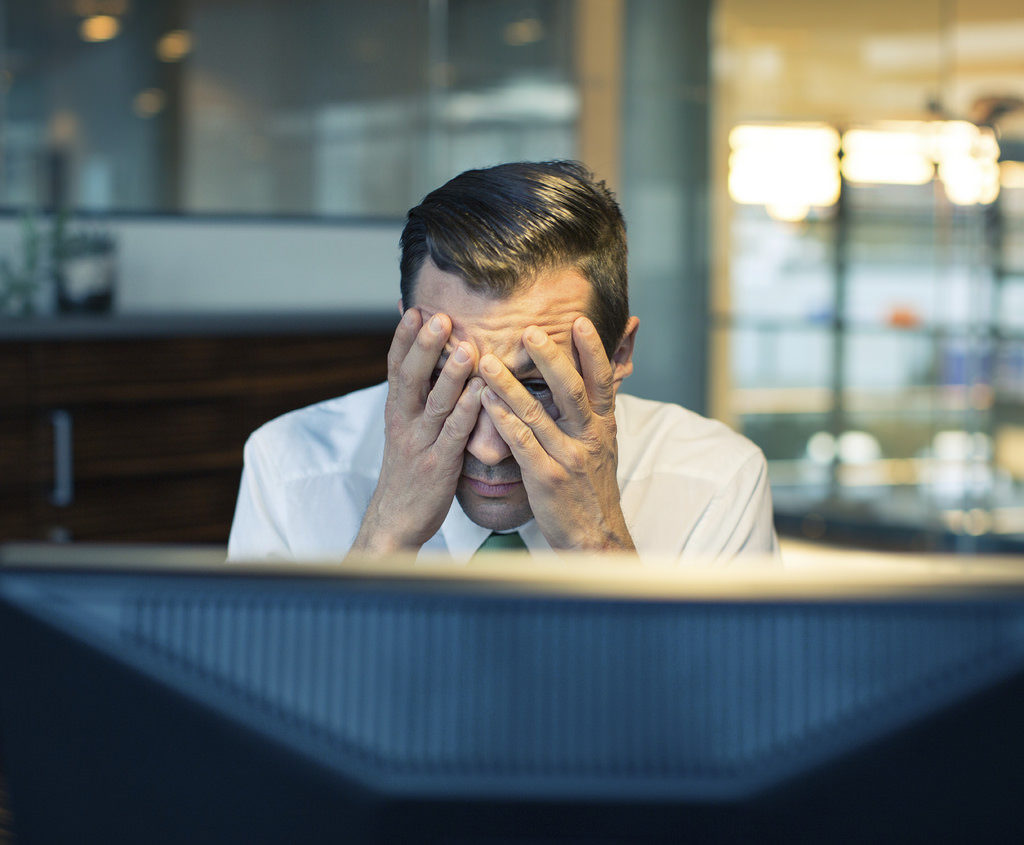 English common law is revered because it is one of the oldest and broadest set of laws in existence today. The essence of English common law is that it is made by judges sitting in courts applying statute, and legal precedent from previous cases. In the English law of tort, professional negligence is a subset of the general rules on negligence that cover the situation in which the defendant has represented him or herself as having more than average skills and abilities i.e. a professional.
Professional negligence occurs when a professional fails to carry out his or her duties to the required standard of care for a client. This can result in a claim brought by a client, or, in certain circumstances the professional may be found to owe specific duties to third parties. The specialised set of rules encompassing how a professional should behave determines the standards against which to measure the legal quality of the services actually delivered by those who claim to be professionals. A claim in professional negligence may be based upon: a breach of a contract; or a breach of a duty of care owed in the tort of negligence; or a breach of a fiduciary duty; or a breach of a statutory duty.
When someone asks a professional for advice, he or she should expect to receive professional advice. But what if that advice causes you problems or losses? Then damages may be due. Which professionals are most often found liable?
Financial advisors, banks, insurance brokers and accountants – Wrong advice about your financial situation or taxes owed.
Engineers and architects – Bad design and construction advice.
Estate agents – Selling your property for too low a price.
Insurance brokers – Giving you the wrong insurance leaving you exposed.
Doctors, Dentists and other medical practitioners – Misdiagnosis and treatment.
Solicitors and other lawyers – Missed filings or not getting you the right compensation.
Surveyors – Missed defects or bad advice about key areas of the property.
Barristers – Poor performance in the courtroom.
Will writers – Mistakes or omissions in the will.
Included, but not in this list are other professional services providers who are hired to offer their expert advice. If their advice is negligent and it can be proven the client has suffered financially because of this negligent advice, the client has the right to and should make a claim because if proven accurate the claimant may receive a substantial settlement.
Professionals carry insurance for these types of claims and the insurer will most likely fight the claimant for the compensation sought. Therefore the claimant needs to hire a law firm specialising in professional negligence disputes. Dealing with a dispute will take time and demonstrating negligence (and the losses suffered) can be complicated, so well trained and experienced experts are a necessity.
If you suspect that you have not received professional level care from a professional services provider, and have been damaged financially as a result, contact a professional negligence solicitor and discuss the circumstances of your case.