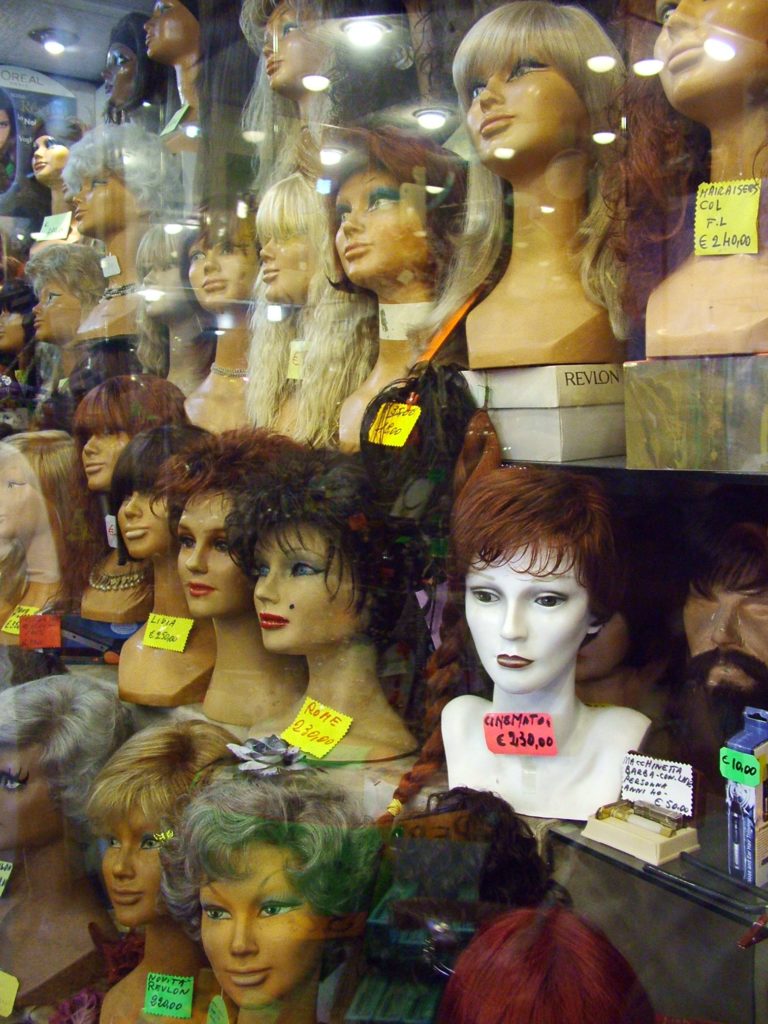 If you are new to the world of wigs, and are choosing your very first hairpiece, then you may well be wondering which type of wig will suit you best.
There are many different types of wigs on the market, which can make choosing your first wig a difficult and overwhelming decision. The first choice you have to make is whether a synthetic wig or a human hair wig is the right choice for you. Whilst each kind of wig has its pros and cons, there are many more benefits of choosing a human hair wig; here are just some of them!
Human Hair Wigs Look More Natural
If you want your wig to blend naturally with your existing hair, or replicate your natural hair colour and texture, then a human hair wig should be your first choice. Wigs made from human hair are glossier, have more natural bounce and shine, and generally look and feel much more like natural hair than their synthetic equivalents (because that's what they are!).
Because they look and behave just like your own hair, human hair wigs can also be styled and changed, just like you would with your natural hair.
Human Hair Wigs are Easier to Maintain
Whilst it is not recommended that you subject your human hair wigs to extensive heat styling, or style it at a high heat, for risk of damaging the delicate fibres, human hair wigs are much easier to maintain than synthetic ones. Human hair wigs behave in a very similar way to natural human hair, meaning they can be curled, brushed and styled with ease. Styling synthetic hair is more difficult, because any heat could melt or warp the structure of the synthetic fibres.
Human Hair Wigs Feel Fantastic
If you're new to wearing a wig, have a sensitive scalp, or live in a particularly warm or humid environment then a human hair wig would be the best choice for you. This is because human hair wigs feel much better on the scalp: they are softer, come with different scalp options to fit the shape of your heat, and won't itch or become too warm like a cheaper synthetic wig. Wearing a human wig can feel so light and natural, that it's easy to forget you even have it on!
Human Hair Wigs  Last a Long Time
Let's face it, a good wig can be expensive, and choosing to wear one is an important investment. Whilst the financial outlay of buying a human hair wig is slightly higher than that of a synthetic wig, if maintained properly then they can last a long time (more than a year in many cases) meaning that you won't have to reinvest in a new wig so regularly.