Climate change is a very real threat to our planet and as the years roll on, the ice caps continue to melt and sea levels continue to rise. Our generation may not be directly affected by this danger, not even that of our children but if we want our grandchildren or our great grandchildren to enjoy the same beautiful world in which we are living in then it is time that we adjusted our way of living in order to maintain what is left of this incredible planet of ours.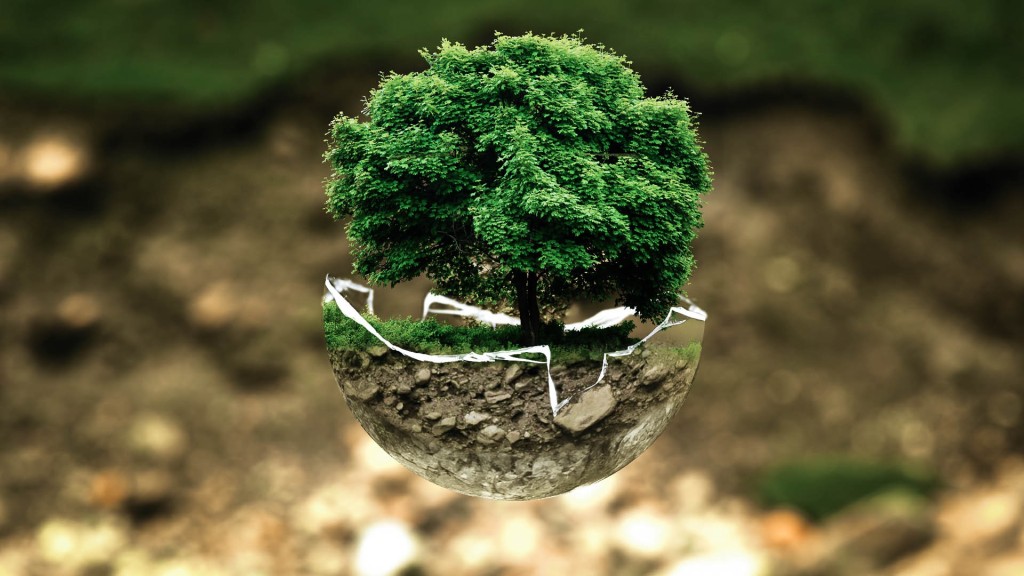 The main place to start is through the reduction of our carbon footprint, governments around the World are making efforts to reduce theirs and plenty of energy conscious individuals like Jonathan Schrag regularly talk about ways in which we can personally reduce our carbon footprint in order to help out. Here are some things that you can do to help out.
Carpool Instead of Drive
There are simply too many cars on the road, pumping out fumes into the atmosphere and damaging the environment. In order to avoid this every should consider using public transport or car-pooling. This means that each car, if full, will be the equivalent of 4 or 5 cars on the road just with significantly less emissions. In addition, if you are able to invest in a low-emission car or even an electric car then that would also help greatly.
Changing Lightbulbs
Changing your light bulbs to compact fluorescent bulbs will make a huge change to the carbon footprint which you and your home leaves. Did you know that altering a single light bulb to this kind can reduce carbon dioxide pollution by over 1,300 pounds in its lifetime, more than enough reason to get those light bulbs in the home changed.
Buy Local Food
Food Miles have a huge impact on the carbon emissions that are put out by the World, on average, food travel somewhere around 2,000km between source to your plate, a huge amount of kilometers. If you try and buy local, seasonal produce however then you will be playing a vital role in reducing the amount of distance that the food has to travel and reducing the carbon emissions at the same time.
Switch Off Gadgets
Not only can switching off gadgets and unplugging cables save you a lot of money on your energy bill each year, estimations are around $100, but you can also help in your contribution to make the planet greener. Leaving a phone charger plugged in for example means that although your phone may not be charging, the electric is still being sent through the adaptors transformer, this wastes valuable electricity. When we waste electric it means that the national grid needs to make more power, power that in reality isn't needed, and the practice of making the electric is what sends out carbon emissions. If you can, just try to spend 5 minutes each day before leaving the house to unplug all of your gadgets and tech.