Different people have different reasons and motivation to explain and justify the things they do. The same can be said about successful businessman Anura Perera Raycom. The man is not happy to simply just sit on his laurels now that he has achieved so much professional success. Indeed, his situation makes him even more motivated to have a happy, healthy, balanced life which includes helping those people who are less unfortunate than him.
The Many Professional Successes of Anura Leslie Perera
Anura Leslie Perera was born in Colombo, the capital city of the tropical island Sri Lanka. He first tried his hand on business by moving across the world to as far away as Africa. In Zambia, he dabbled in engineering and sales for Caterpillar Inc., the heavy equipment manufacturer before switching to aerospace engineering. He is now the chairman of Raycom Aerospace Pte Ltd., a Singaporean aerospace manufacturer. Additionally, Anura Leslie Perera also does training workshops and seminars on business development for the Raycom Aerospace in the Middle East and various other locations. Recently, he facilitated the signing of an MOU (Memorandum of Understanding) between Raycom Aerospace and the Abu Dhabi Airports Company (ADAC) to improve the infrastructure of the Al Ain aerospace cluster.
Anura Leslie Perera's Humanitarian Efforts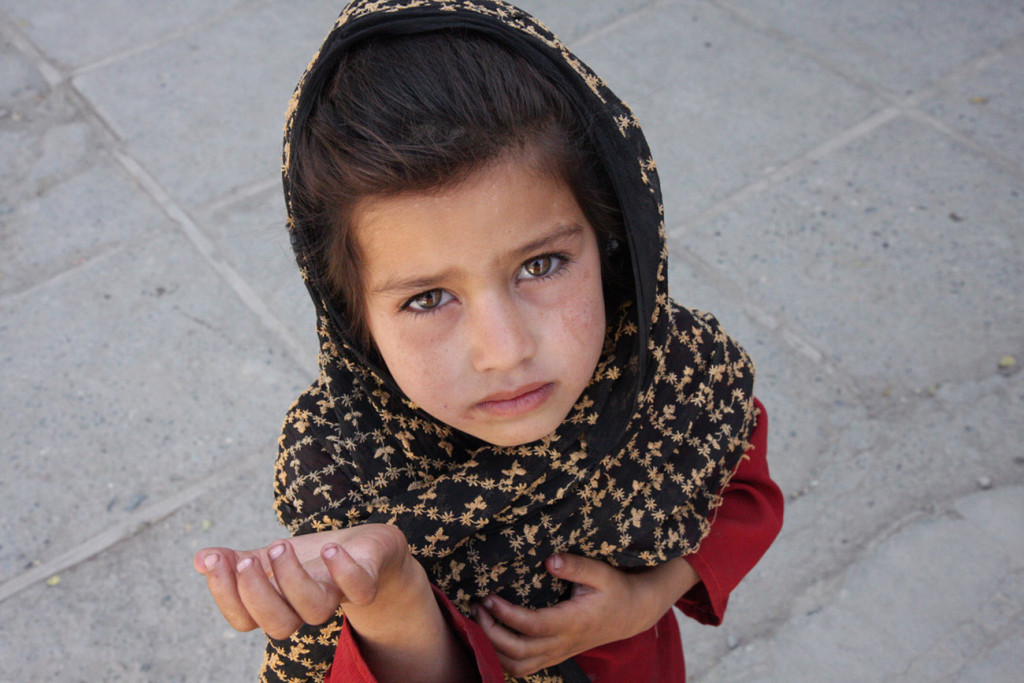 After achieving so much success in his professional life, Anura Leslie Perera is now regularly doing charity work to help those in need. Through the George Phylnormel Foundation, he was able to raise enough money to fund the construction of the Nairobi Buddhist Temple and dedicated it to the memory of Mr. George and Mrs. Normal Perera. The Theravada Buddhist temple busies itself with helping victims of natural disasters like the earthquakes in Haiti and Nepal, the Philippine typhoon and the Asian tsunami. The Nairobi Buddhist Temple also supports the survivors of the Sri Lankan civil war rebuild their lives and offers dharma and meditation classes to people of all faiths. Every time there is a need anywhere in the world, the Nairobi Buddhist Temple would seek to offer help to the best of their ability.
Anura Leslie Perera's Life and Leisure Philosophy
Aware of the benefits of living a more mindful life, Anura Leslie Perera follows the pH diet, which strives to incorporate more alkaline food in eating like leafy green vegetables, grains and fatty fish while limiting the consumption of more acidic food like red meat and other meat products. The diet also encourages adherents to chew their food slowly and thoroughly, not only for increasing mindfulness but also to ensure that proper digestion is achieved. Anura Leslie Perera was able to control his diabetes by using this food philosophy. In his free time, Anura Leslie Perera engages in his two favorite activities, which are reading and cricket. He also regularly appears in radio and television programs in order to spread his wisdom and knowledge that he has been accumulating through the years. Moreover, he continually calls for more corporations to engage in corporate philanthropy.