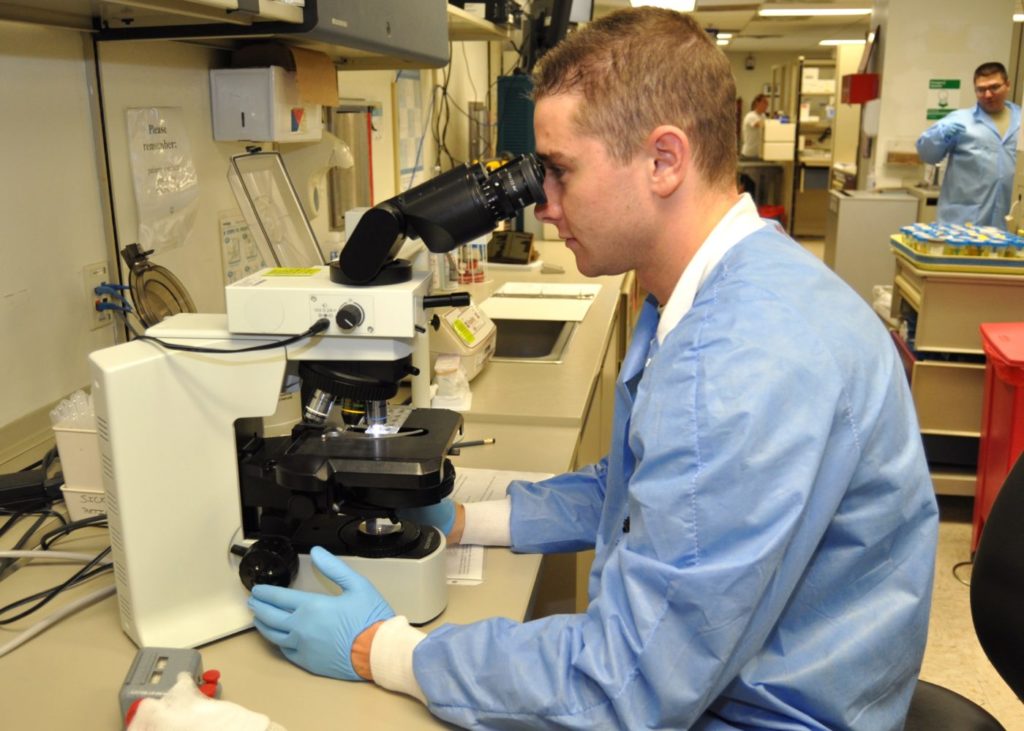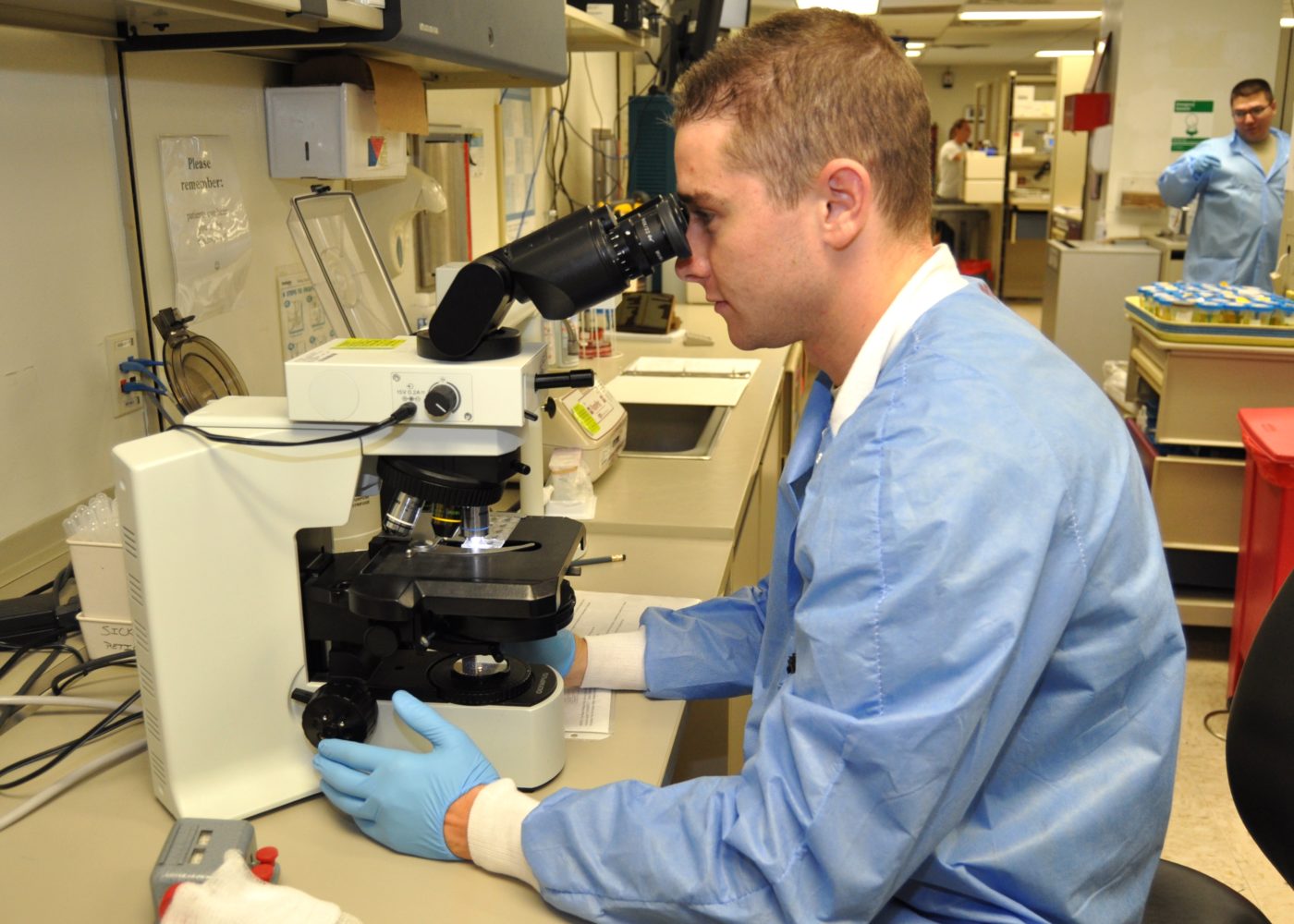 If you are still in school and you are having trouble telling which career is the perfect one for you, we made a list of reasons you might want to consider becoming a lab tech. Of course, not all people would like practicing this profession, which is why we have highlighted some of the attributes that aspiring lab techs should possess. Check them out below.
It goes without saying that, with regard to your character, you need to be a bit more meticulous and organized compared to people practicing their profession in other domains. But you also need a good deal of determination and you ought to understand that becoming a lab tech requires a lot of learning and commitment to your cause.
You should love science
If you have nothing in common with science and it was a pain for you to pass any science-related subject in school, becoming a lab tech might not be the best decision for you.
On the other hand, if things like chemistry, biology, and physiology have ever appealed to you, this career path might be perfect for you. Of course, not all lab techs have to do the same things, and that's because some have different degrees than others. Generally, with an associate degree, you can get a job in both a human and a veterinary medicine lab.
You're detail-oriented
People make mistakes all the time, and that's only understandable, especially when it comes to relationships and a variety of other things in their life. However, becoming a medical lab technician requires you to be as accurate as possible.
You can't mess an analysis just because you weren't paying attention, so if you've always been organized and cared for the tiny little details, you have a good chance of becoming a good lab tech.
On top of that, you need to possess a lot of patience in terms of learning how to use medical equipment. While growing up, you probably never even heard about a vacuum oven before, but using one or an autoclave will only come naturally for you if you decide on this career path.
You have nothing against staying out of the spotlight
Aside from those moments that involve you having to interact with the patients on account of you having to collect samples from them, the number of times you are going to see those people is rather low.
This, in turn, means that you should understand that, even if you aren't in the spotlight, your role in setting a diagnosis and a correct treatment is paramount. In fact, all of the analyses you are going to process will be important in finding out what disease someone might be suffering from.
You want to join the workforce soon, and you'd prefer a stable career
Once you've gotten your degree and have become licensed, you can practice your profession in a variety of fields such as hematology, urinalysis, clinical chemistry, and microbiology. You'll get an associate degree in as little as two years, so you won't have to spend a lot of time studying if you want to get a job as soon as possible.
In addition to that, a medical laboratory technician can earn as much as $60,000 per year, so this type of job is one of the best-paid in the industry. The Bureau of Labor Statistics estimates that lab tech employment will grow by 18% by 2024.