What does it take to be a smart business owner in 2016? More importantly, are you one of those smart business owners?
Running a company these days takes myriad of skills and traits.
For starters, you have to be a people person. If you're not, you stand a good chance of not being in business for the long run.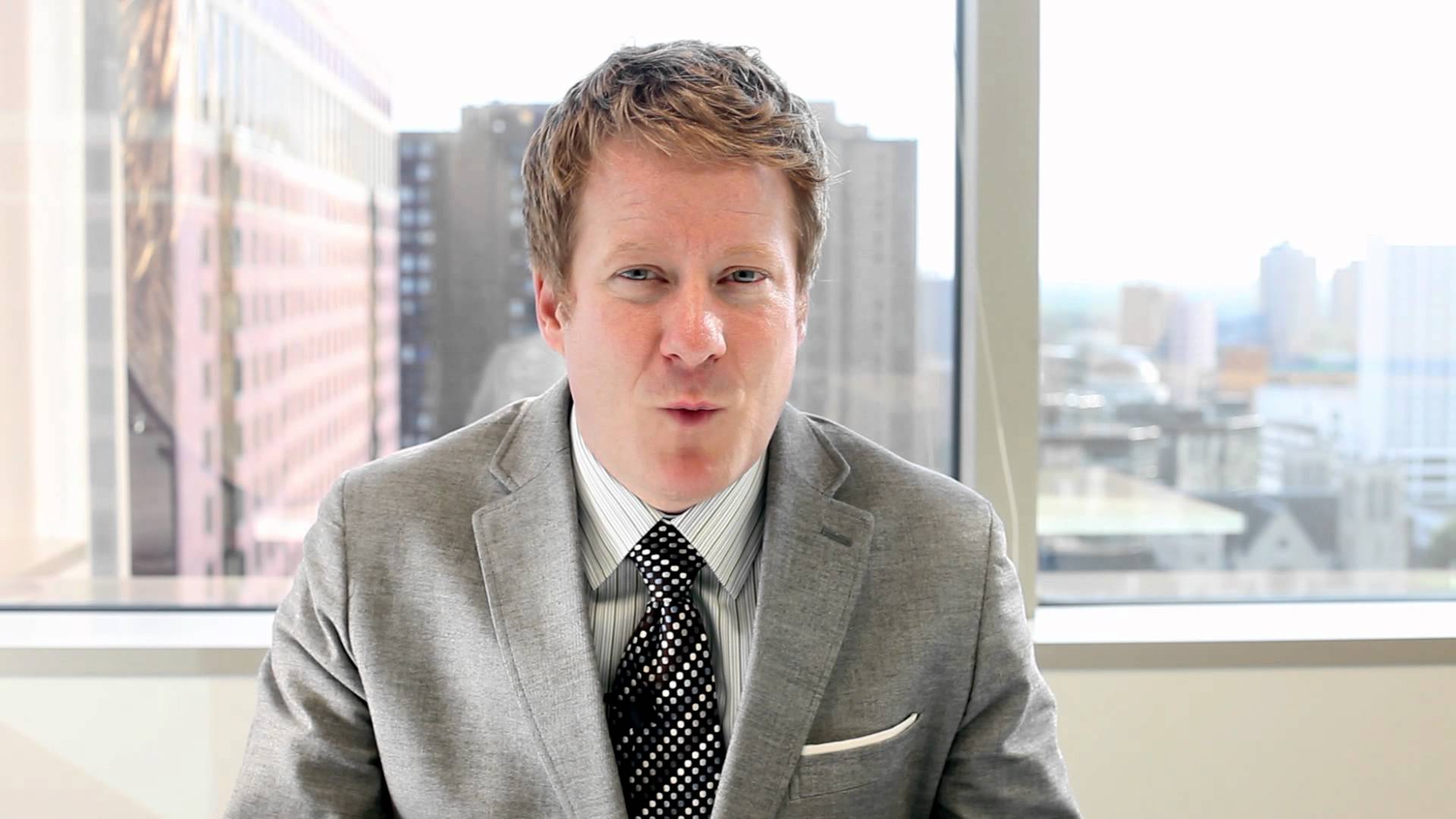 Secondly, you have to be an intelligent person.
No, a Harvard law degree is not exactly necessary, but you have to have an eye for managing finances, overseeing people (your employees of course), knowing when to go full-steam into an advertising or marketing campaign and when to cut back or pass altogether.
That said one of your other important tasks in successfully running a business is making the right deals with vendors.
From those who protect your computer system to those selling you merchant service accounts and more, make sure you align yourself with companies that not only have proven successful in their own right, but have your best interests in mind.
So, can you give yourself credit for being a smart business owner?
Increase Customer Base with Sound Decisions
So that you can increase your customer base (and hopefully your revenue stream), remember a couple of pointers moving forward:
Payment options – You will find the going rough if you do not do what is best for your customer base as far as payment options. Yes, some business owners stand by cash-only payments, but they are growing less and less by the year. Many business owners realize that not only is the credit card option necessary, but so too is the mobile option. Allowing customers to pay via their mobile apps is becoming more and more popular by the year. One of the big decisions you have already faced or will in the near future is finding a reputable merchant services company. That is a key piece of the puzzle, especially given how millions of consumers still rely on the plastic buy and rent goods and services. If you have been slow to accepting credit card payments with your business, give that a serious reconsideration moving forward. With the right merchant services company working with you, the sky is oftentimes the limit as to how much revenue you can bring in, especially if you have been a cash-only business up to this point and time;
Service matters – Without a solid customer service effort day after day, your business probably won't stand a chance against competitors. Yes, offering customers the right payment options and allowing them to buy and rent on-the-go is crucial, but your customer service initiatives can never be taken for granted. Make sure you remind your employees time and time again that the customer should always be given the benefit of the doubt that is without treating any of your workers with disrespect. Also look for ways to make the customer experience even better for them on a regular basis. For example, customers who have been with you for a while now should stand out from the crowd, so treat them with a little extra care. From rewards programs to pre-sales that are not open to the public until your top buyers have had first crack, there are multiple ways for you to reward those loyal customers. If you have been a business owner for years now, you've likely made a career out of giving consumers what they want. Always ask yourself, what can I do more of to make my customers keep coming back over and over again? When you have the right answers, the rest will typically fall into place.
Smart business owners are those men and women who lose a little bit of sleep at night. Why is that?
They are the individuals always looking for ways to move their businesses forward, ways that not all others running companies are quick to think of.
Put the time and effort into determining how you can be one of those smart business owners if you are not one already.
Over time, you will to find that many of the traits needed to be a smart business owner all boil down to good old-fashioned commonsense.