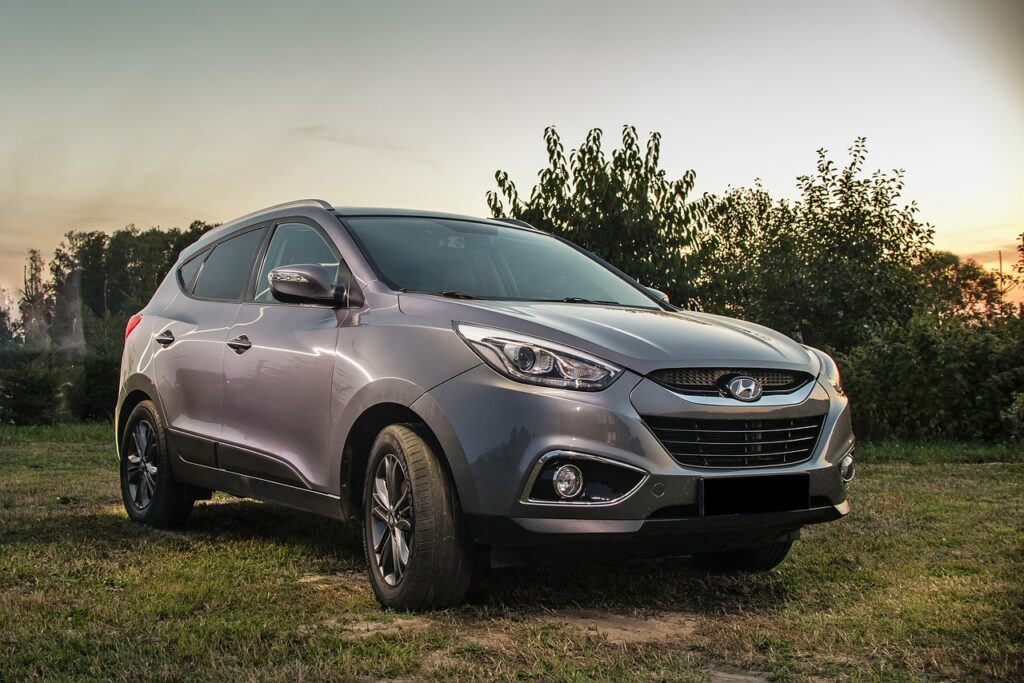 If you're on the fence about buying an SUV or a sedan, you have many options to consider. Both car types have their benefits, but purchasing an SUV makes much more sense in the long run. From durability to hauling cargo, an SUV is built to last and can withstand almost anything. Find the seven reasons why buying an SUV makes more sense than buying a sedan. 
Hauling Cargo
You have much more space to haul cargo in an SUV than in a sedan. It's for obvious reasons that SUV's are just far bigger in space and size than any sedan. For this reason, you might save yourself money renting a U-Haul to move all of your child's stuff into their college dorm because it might all fit in your SUV. Additionally, it's much more effective when hauling bigger things like boats. You can haul a boat almost anywhere because an SUV is so powerful, where a sedan won't be able to accomplish as much.
Leg Room
If you need to have a lot of legroom when you're riding in a car, then an SUV is the obvious choice compared to a sedan. SUV's destroy sedan's when it comes to passenger space. Even if you're travelling with four or five people, all of you will be able to sit comfortably in an SUV. Compared to a sedan where four of five people will be squashed.
Safety
The majority of SUV's are much safer than any sedan. This is because SUV's are bigger and higher off the ground. Since they're bigger, they can endure more impact in a car crash. Also, the higher off the ground a car is, the further away from a crash the passengers are. The crash might happen at your tire level, but since you're sitting much higher in an SUV, your chances of coming out without an injury are high.
Increased Driving Vision
Since SUV's are higher off of the ground, you'll be able to see better in traffic. You can see over most sedan's or other vehicles to make the best decisions while driving. This can be crucial to newer drivers or more inexperienced drivers. Being able to see exactly what is happening on the road can increase good decisions while driving. 
Good Mileage
It's a common misconception that SUVs don't get as good of mileage compared to sedans. This is wrong. Especially in a new SUV range of mileage is almost as much as most sedans. Hence, you don't need to worry about filling up every week when your SUV gets just as good of mileage as any other car on the road. This is the power of better technology in our cars today, better mileage for even bigger vehicles. 
More Power
It takes a lot of power for an engine to push an SUV down the road. These vehicles are packed with horsepower and torque. If you're a big fan of having a really powerful car that can drive up to any hill, you'll want to consider buying an SUV.
Built For All Terrain
Most SUV's can handle many different types of terrain compared to sedans. This means mountains, deserts and anything else you can think of that might seem like a challenge. It's because their tires are usually bigger and their engines are definitely more powerful than any sedan. If you're a big fan of going off-roading and adventuring, then you'll want to purchase an SUV over any sedan. Also, there's much more room for your camping supplies in the trunk of an SUV.